Clean Harbors is thrilled to partner with California Veterinary Medical Association, offering all members discounted packages on medical waste services. Our comprehensive programs are simple, customer focused, and cost effective. As your partner, Clean Harbors will provide CVMA members the convenient, safe, and compliant waste management programs you need and deserve.
---
CVMA Member Discounts on Medical Waste Disposal Services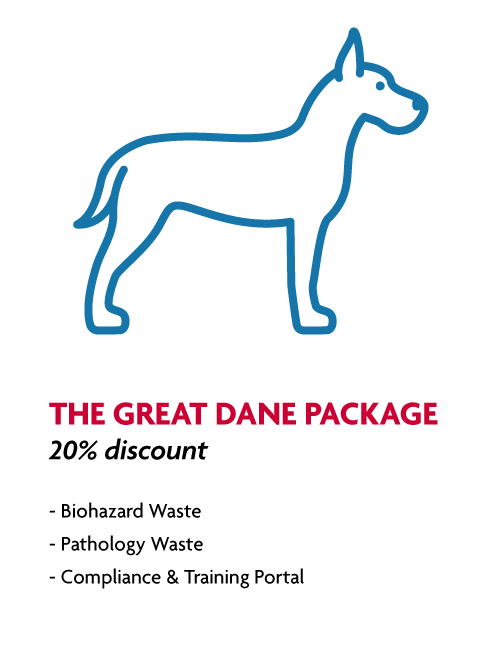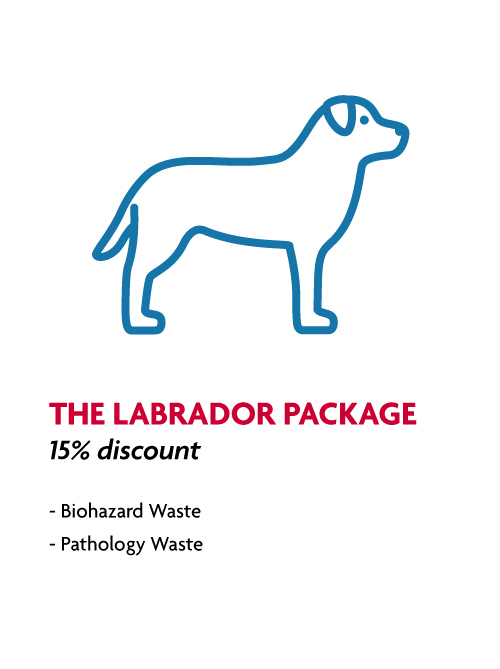 Ad on options to any package
Non-Hazardous Pharmaceutical Waste: 10% discount
Hazardous Waste : 7% discount
Additional details
All quotes are customized based on geographical location, specific waste streams, and volumes.
Contract terms: 3 years. No auto renew clause. 60 day written notice to extend/ opt in for 1 year.
A variable Recovery Fee (that fluctuates with the DOE national average diesel price) will be applied to the total invoice.
2% CA RRAA Fee on every invoice for a California generator.
---
Hear from some of our customers: